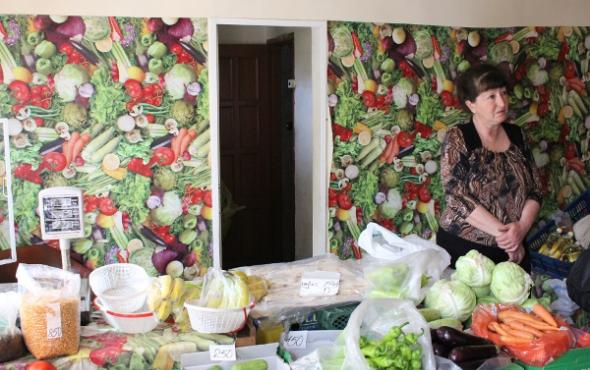 Fruit and vegetable shop
Maritza travelled to Belgium because of socio-economic problems. She stayed in our country for five months and returned to Armenia voluntarily after her asylum request was denied. Maritza left Belgium in 2011.

Reintegration project
With her reintegration budget she started a fruit and vegetable shop. She is using the revenue to pay off her debts and to open another shop.
Together with her daughter, who owns the other store, she has bought a car to drive to the fresh market. She leaves for the fresh market at 6 AM and closes the store at 10 PM.
The economic situation in Armenia remains difficult. Some customers are not always able to immediately pay for their vegetables and fruit.

Source: Caritas International